Meet Our Team
Francis Burke – Director
A founder of Earthcare Francis has long term experience. His skills involve bringing the most complex projects in on time and budget. With a track record as a business leader in the WA landscape industry, including numerous award winning projects, he believes in the power of innovation combined with environmental guardianship to deliver quality results.
Louisa Barnacle – Director and Environmental Manager
Louisa has a background in both remote communities work and in government working with small business. She brings a practical and committed approach to our environmental performance.
Alan Nelson – Chairman
Since 2003 Alan has chaired the management board of Earthcare.
Steering Earthcare through both challenging and rewarding times his experience in running many different businesses, including several large corporations, has enabled Earthcare to apply a strong corporate outlook to its internal systems.
Alan is also a director of Earthcare Recycling
Chris Townend – Senior Site Manager
After 14 years as part of the Earthcare team there aren't many jobs on an Earthcare Landscape site that Chris doesn't know about. Working efficiently with both our clients and with our team to pull together the best result is what Chris does every day additional hints.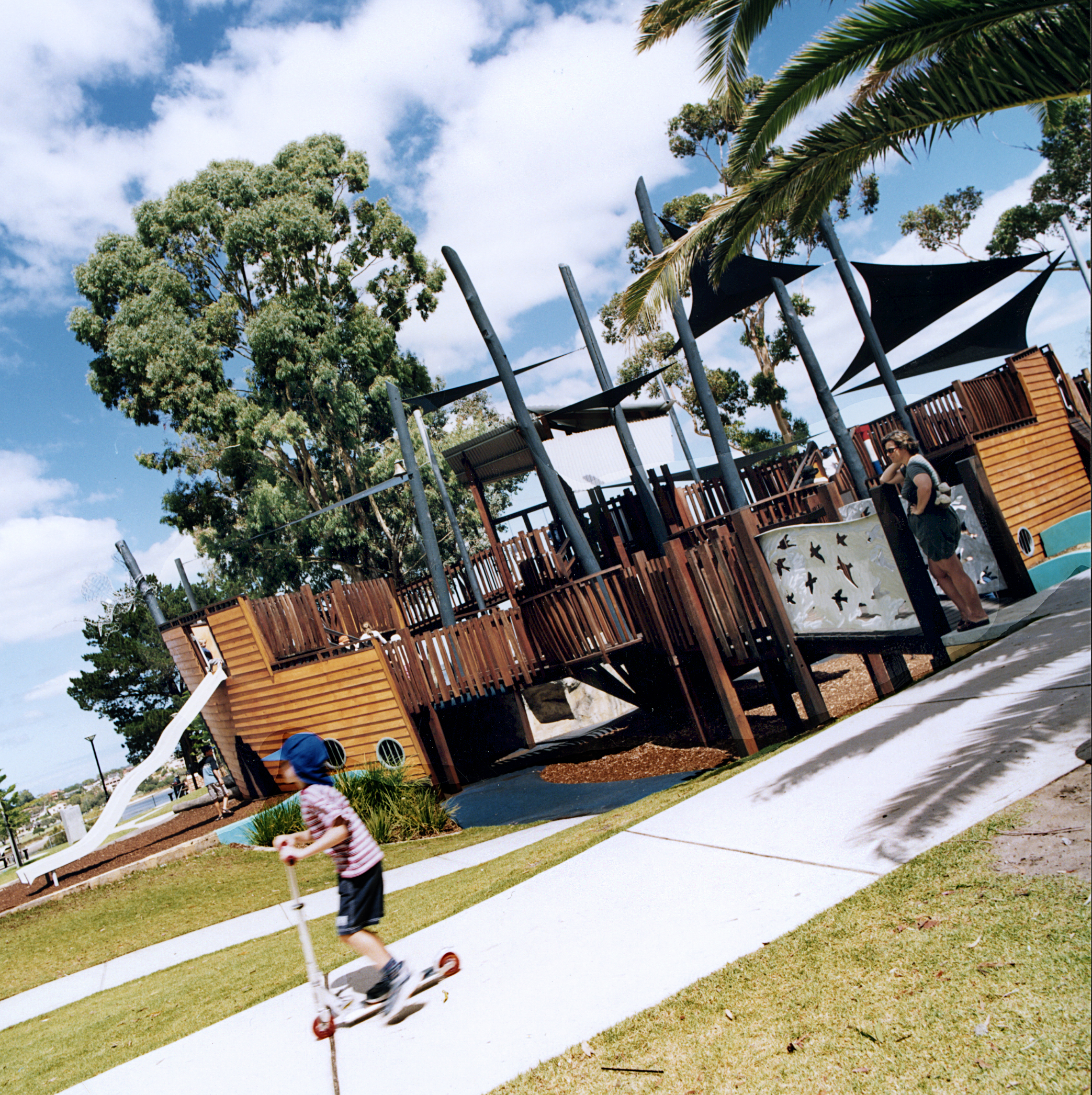 Case Study
Heathcote Playground
Earthcare provided landscape construction and project management services to one of Perth's most popular playground and recreation areas. Read more