What We Do
Since 1989 we have been focused on improving the environment through landscape projects and involving the community wherever possible. Whether a remote Aboriginal community, or inner city park, the need for and want of local people to be involved meaningfully with the improvement of their landscape is compelling.
Our belief has seen us deliver landscape projects, provide consulting advice and manage our own development projects. Our commitment on recycling on our own jobs has seen us expand this service to other developers and builders.
For over 20 years Earthcare has been implementing a collaborative, innovative approach to the design, construction and maintenance of landscape projects within the land development industry and it's time/cost constraints.
We have a record of:
inclusion of the community, artists and school in all aspects of projects https://franc..alis/
training and employment of local youth and community members for long term
water and nutrient efficient landscapes
enhancing and protecting remnant vegetation
Design and construction of unique interactive playgrounds.
At Earthcare we think, we plan, we do. In essence we deliver.
Earthcare Landscapes has a strong commitment to creating sustainable, engaging and inspiring landscapes, suited to Western Australia's climate and conditions. Our clients know that our quality project management, commitment to excellence and business acumen is what provides the results they seek.
We are proud to be part of many different projects in a range of different areas.
Explore the projects we have completed to understand the Earthcare difference.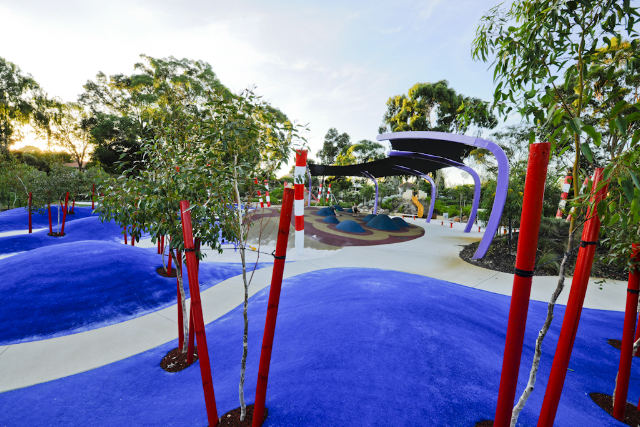 Case Study
Kadidjiny Park